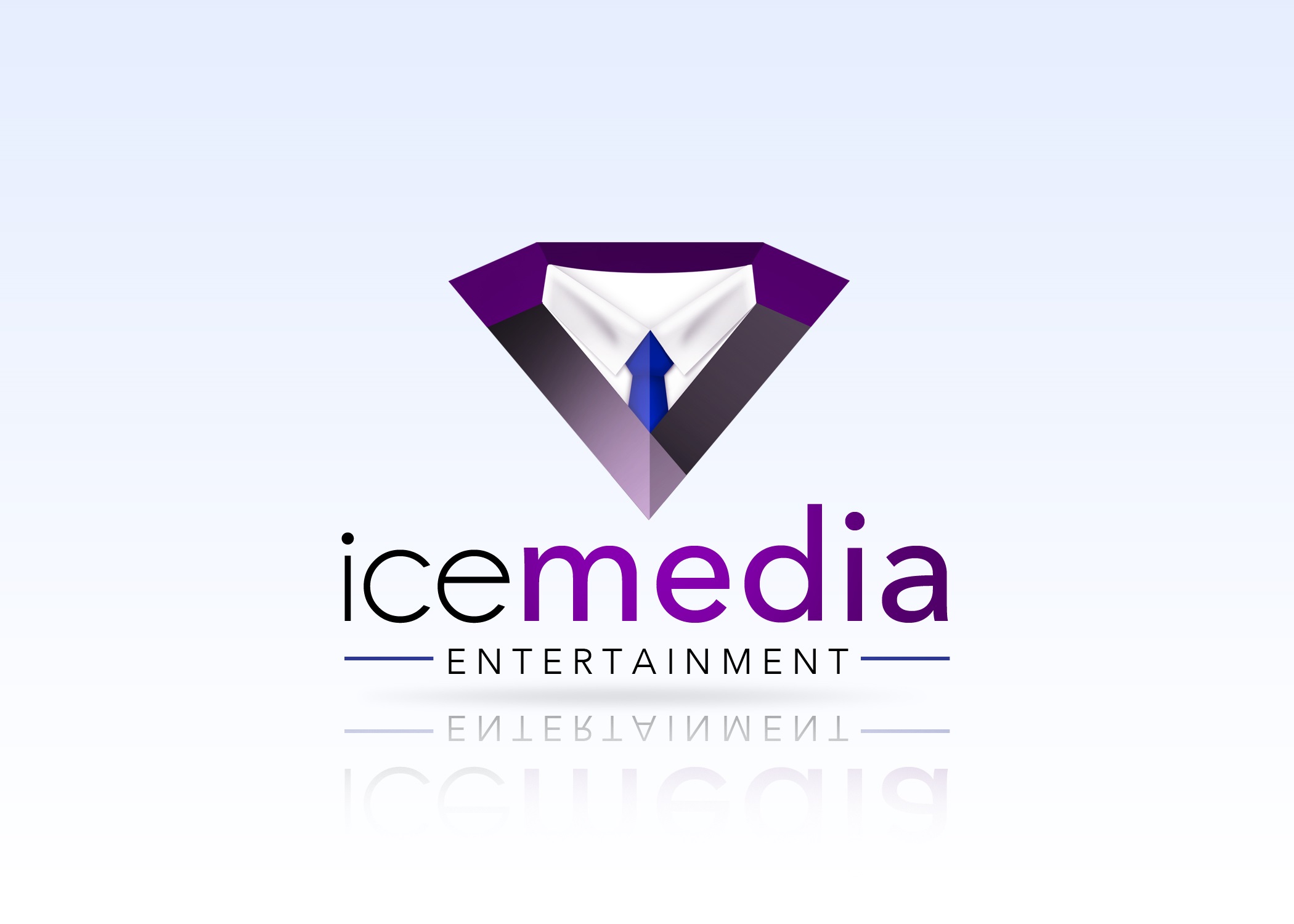 ICE Media Entertainment provides innovative solutions
October 4, 2016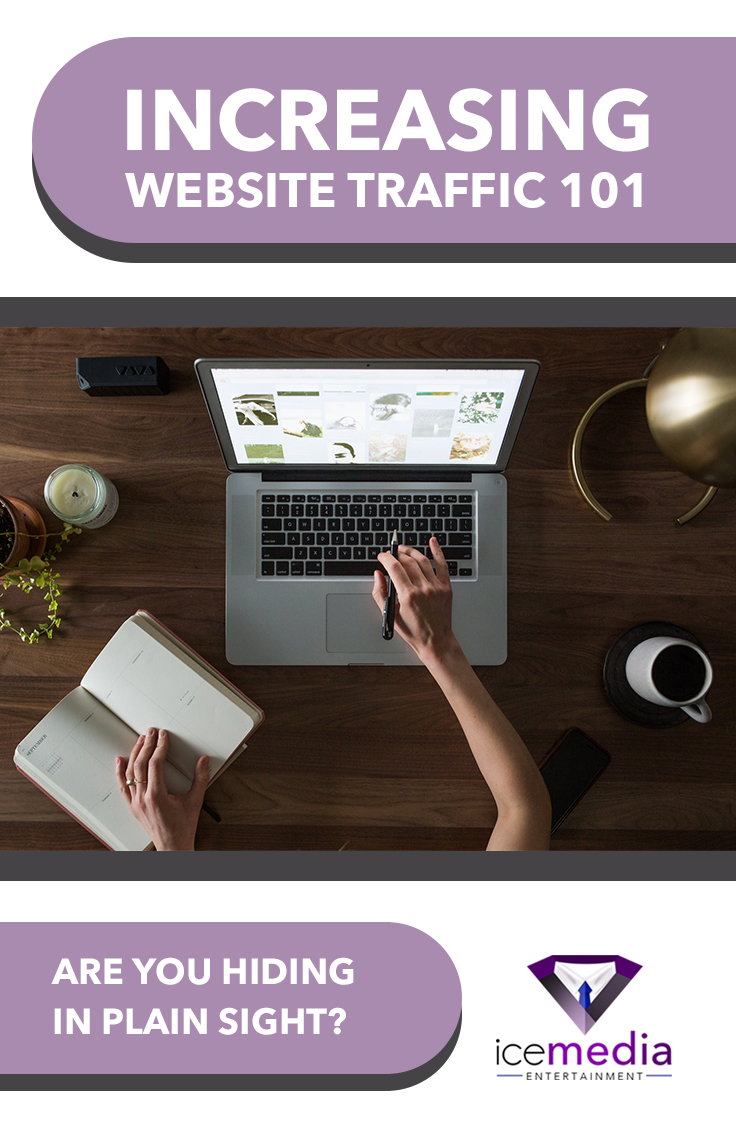 INCREASING WEBSITE TRAFFIC 101
November 13, 2019
We don't just offer you services, we provide solutions for your specific needs.
We help our clients to build and grow their business and assist the talent, entertainment and fashion industries by providing innovative ways to increase their exposure. Leave behind your past marketing experiences. There is no need to dwell on the past strategies when being serviced by ICE Media Entertainment.
Our team of experts, (Team ICE), will do the necessary research to figure out what is right for you. We put together the right combination of services for you, acting as your personal Brand Specialist. We can help your business from start up to an existing business looking for a new direction and to increase their visibility. We set up a networking environment as an effective resource, to help put you in the right path for your endeavors.
Contact our team of experts: contact@icemediaent.com.