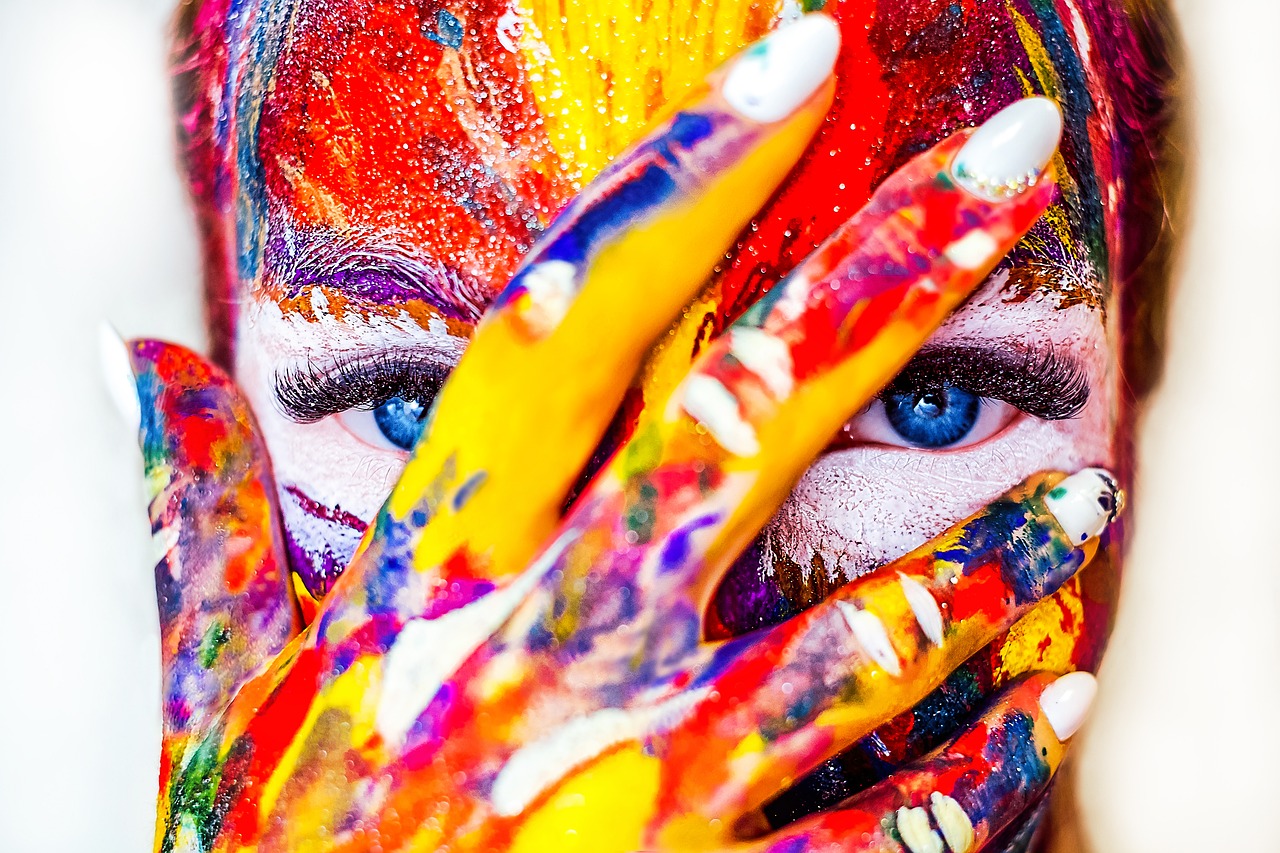 "Working Together Creating Strong Dynamic Ideas."
BE DYNAMIC.
ICE MEDIA ENTERTAINMENT, (IME), is a dynamic media and promotions company producing creative content in radio, magazines, internet, TV and film. We offer branding and promotion packages and ad campaigns to help build brands and increase audience visibility.
dy-nam-ic ~ a force that stimulates change or progress within a system or process~

BE SEEN & BE HEARD
Our Brands
What's Going On?
Our Events
Sponsored events create amazing visibility to any brand. Place your brand in front of millions. From press releases, to email blasts and newsletters, social media campaigns, print and digital ad placements.

Companies, public figures and venue owners can partner with us in various events. Launch parties, Charity Fundraising, Music Release, Book Signing and Magazine Contests.

We are also looking for products for women to place in gift bags or as a giveaway. Are you a Photographer, MUA or Venue Owner located in VA, DC, MD, NY, PA and GA? Let's talk!

To get more information about sponsoring an event or partnership, send an email to: contact@icemediaent.com.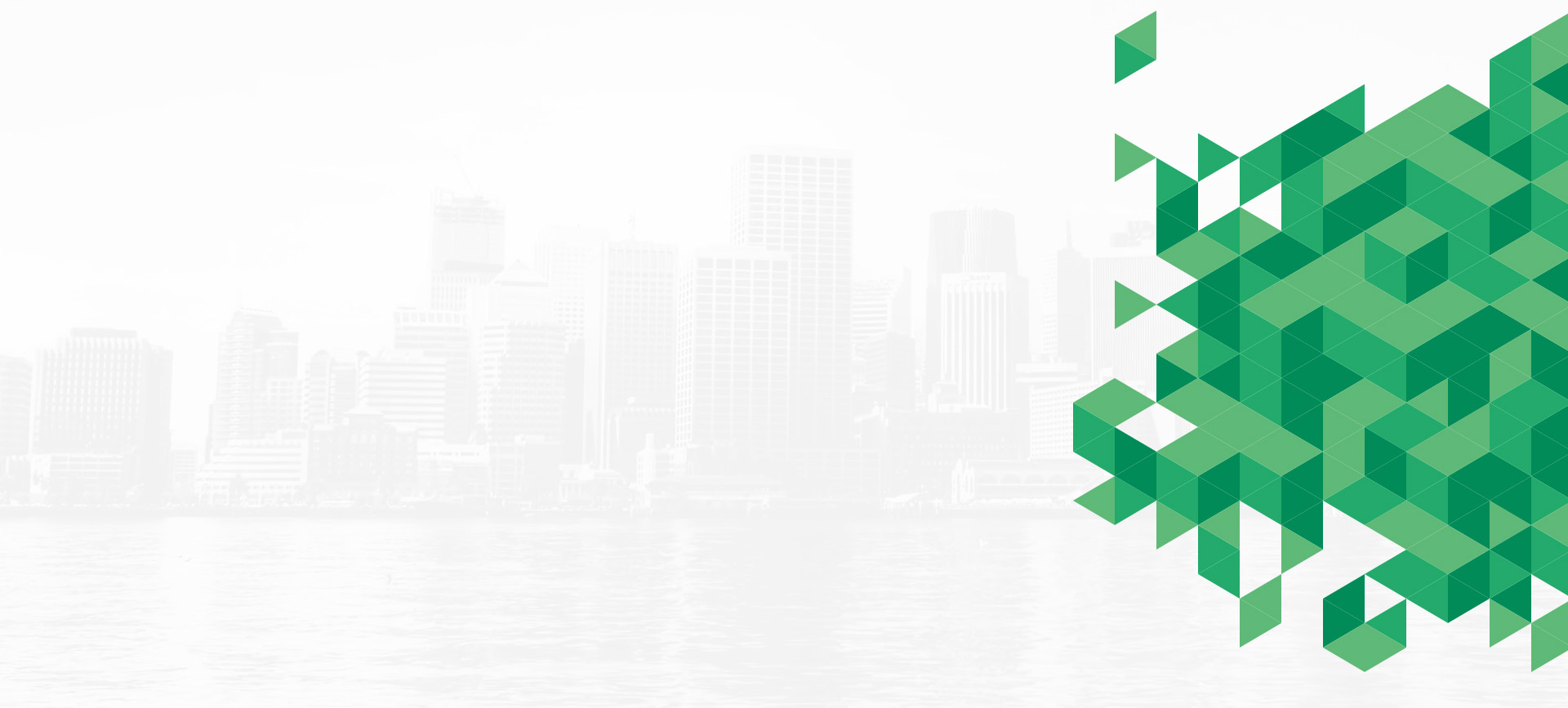 BUILD YOUR BRAND
Our Solutions
We provide solutions to build your brand ...
---
Schedule Your Free Consultation