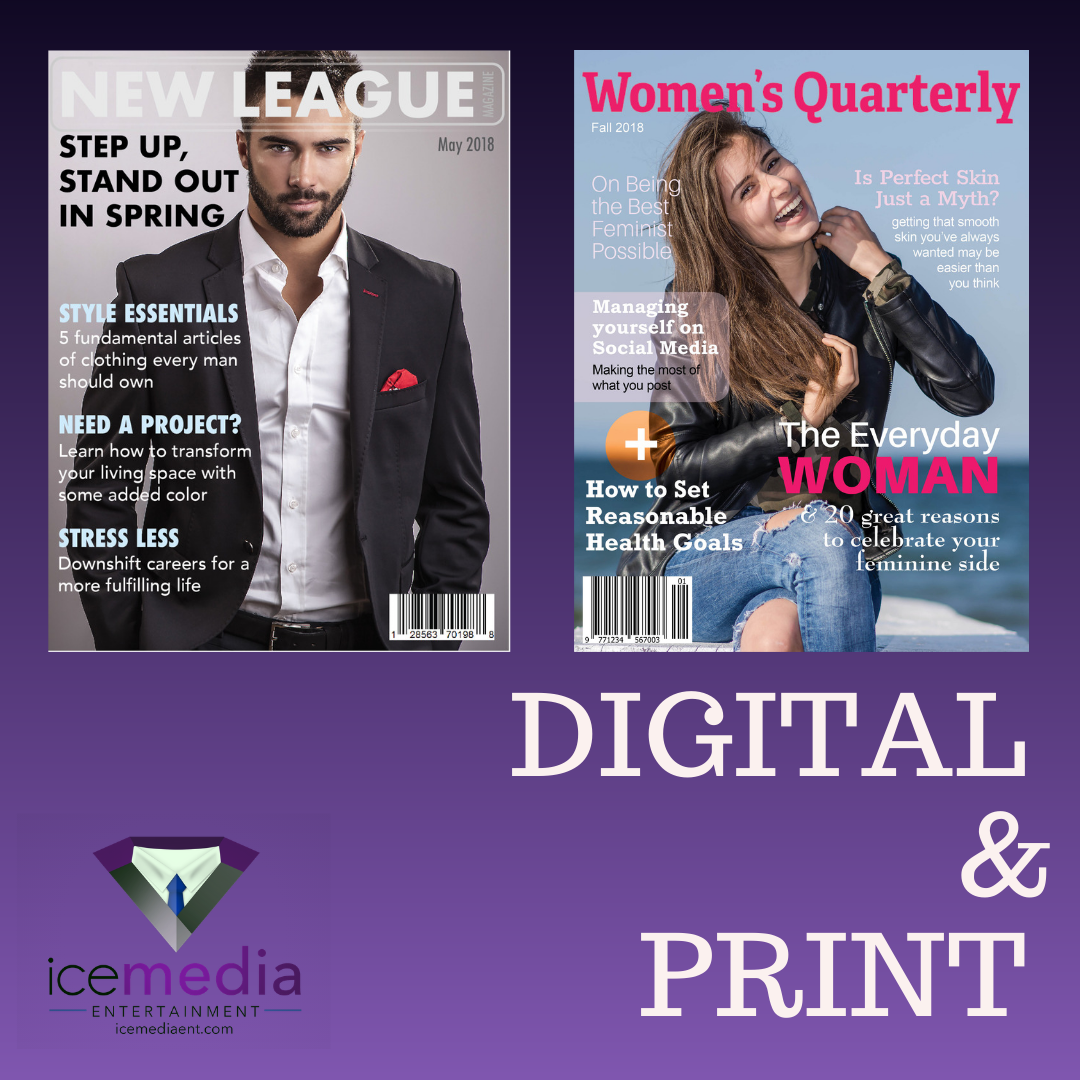 About Our Magazines
We combine storytelling with the human approach. Telling a story that entertains, educates, inspires and empowers not only the listener, but the person telling the story. Effective storytelling creates bridges culturally, promotes innovation to solving problems and nurtures a shared understanding. We feel that being human is about building a connection and being genuine.
New League Magazine
New League Magazine is a cultural and entertainment quarterly publication for men. Featuring some of the most successful men in their field from all around the world. We hope that we will be able to guide the next generation of men in the right direction, in anticipation of giving them an edge on a future gleaming with possibilities.


Women's Quarterly Magazine
Women's Quarterly is a career oriented magazine for today's woman. Our content is focused on helping to empower women and provide tangible resources. We feature women with inspiring and successful stories.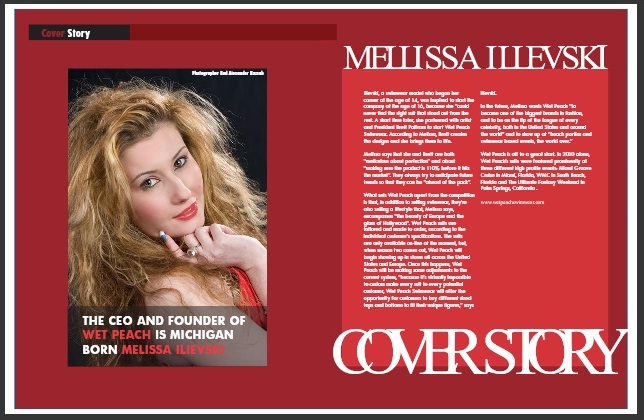 Our magazine publications are online, digital, print via subscription and print on demand. Our audience is in the US, UK, Canada and Australia.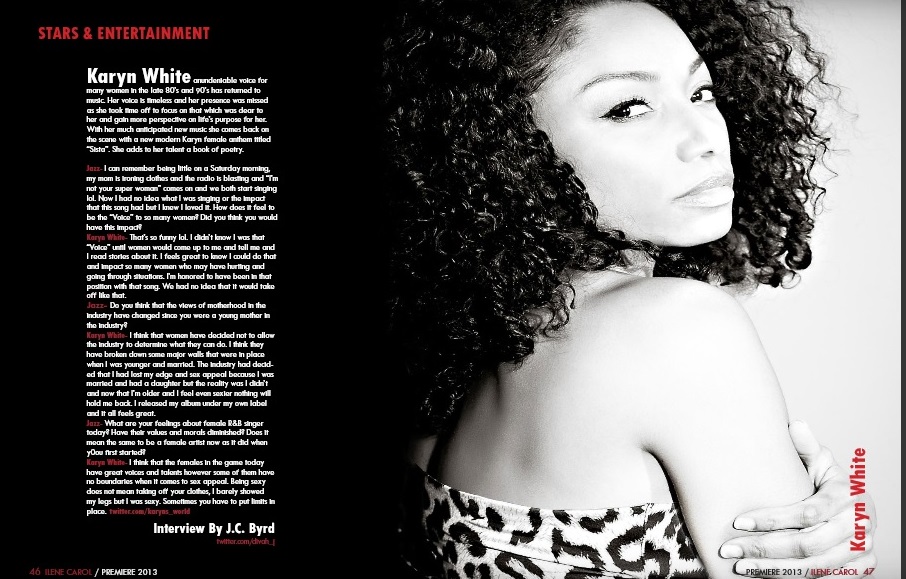 Our market is a combination of college educated women ages 25 to 40 and males ages 21 to 35. Our readers are seeking ways to improve their way of life and continual self-improvement.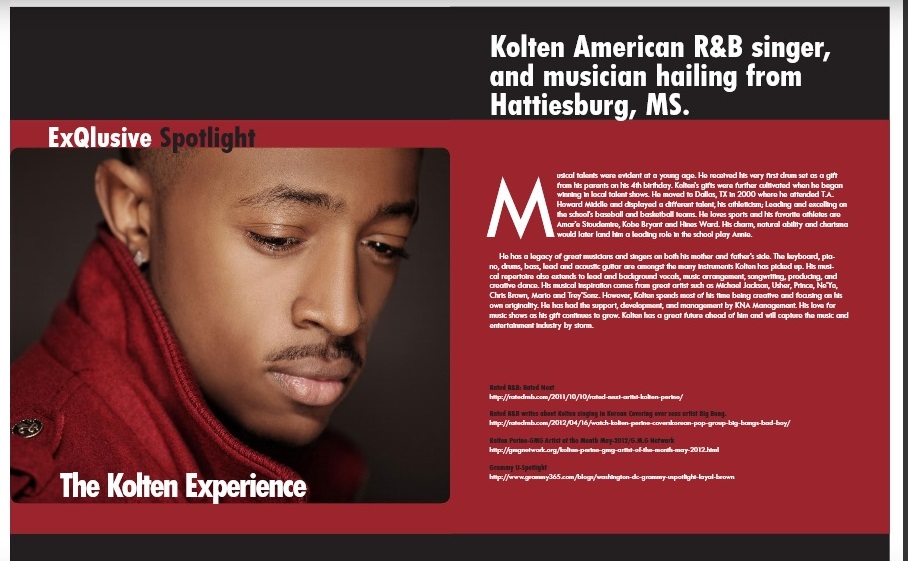 We produce dynamic and creative content. Everyone has their own unique experiences and background. We celebrate the extraordinary, the legendary, the unique and the survivors.
Promotions & Advertisement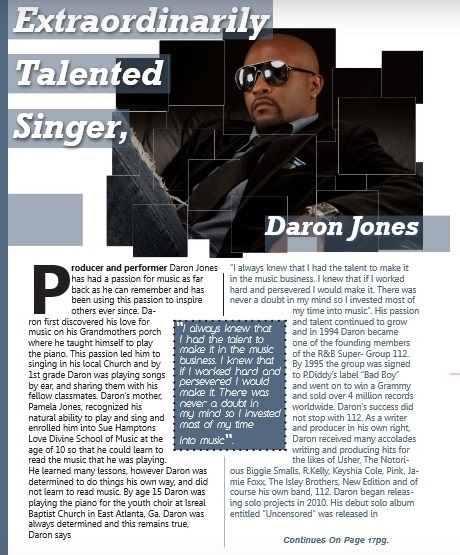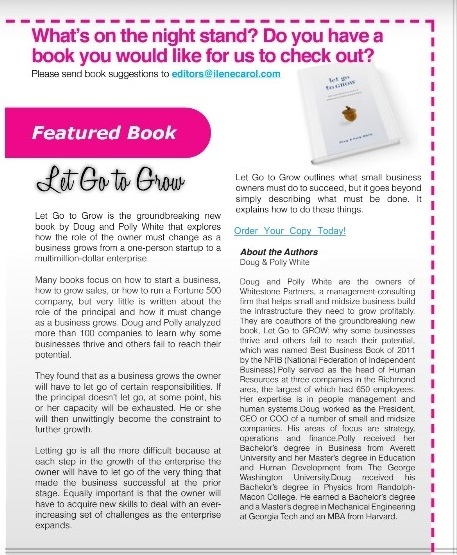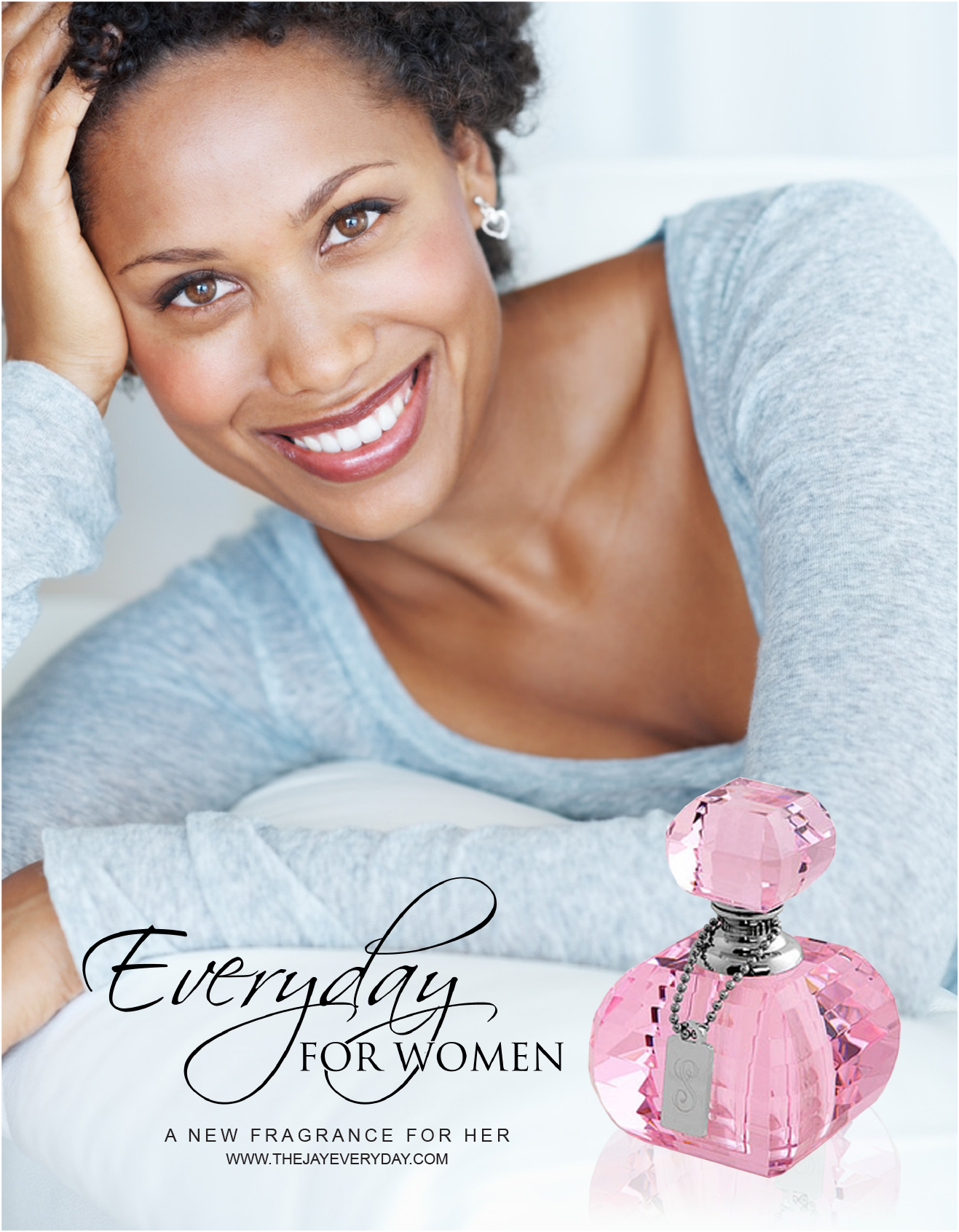 Whether you are interested in brand visibility, music release, book promotion or advertisement of your product, service or venue - we have the perfect solution to build your brand and increase your audience. Various ad specs are available in digital, print and online. Our team will do the necessary research to outline a marketing strategy that will help you reach your goals and achieve business growth.
GET YOUR FREE CONSULTATION
Sponsored events create amazing visibility to any brand. Place your brand in front of millions. From press releases, to email blasts and newsletters, social media campaigns, print and digital ad placements. Companies, public figures and venue owners can partner with us in various events. Launch parties, Charity Fundraising, CD Release, Book Signing and Magazine Contests. We are also looking for products for women to place in gift bags or as a giveaway. Are you a Photographer, MUA or Venue Owner located in VA, DC, MD, NY, PA and GA? Let's talk!

To get more information about sponsoring an event or partnership, send an email to: contact@icemediaent.com.