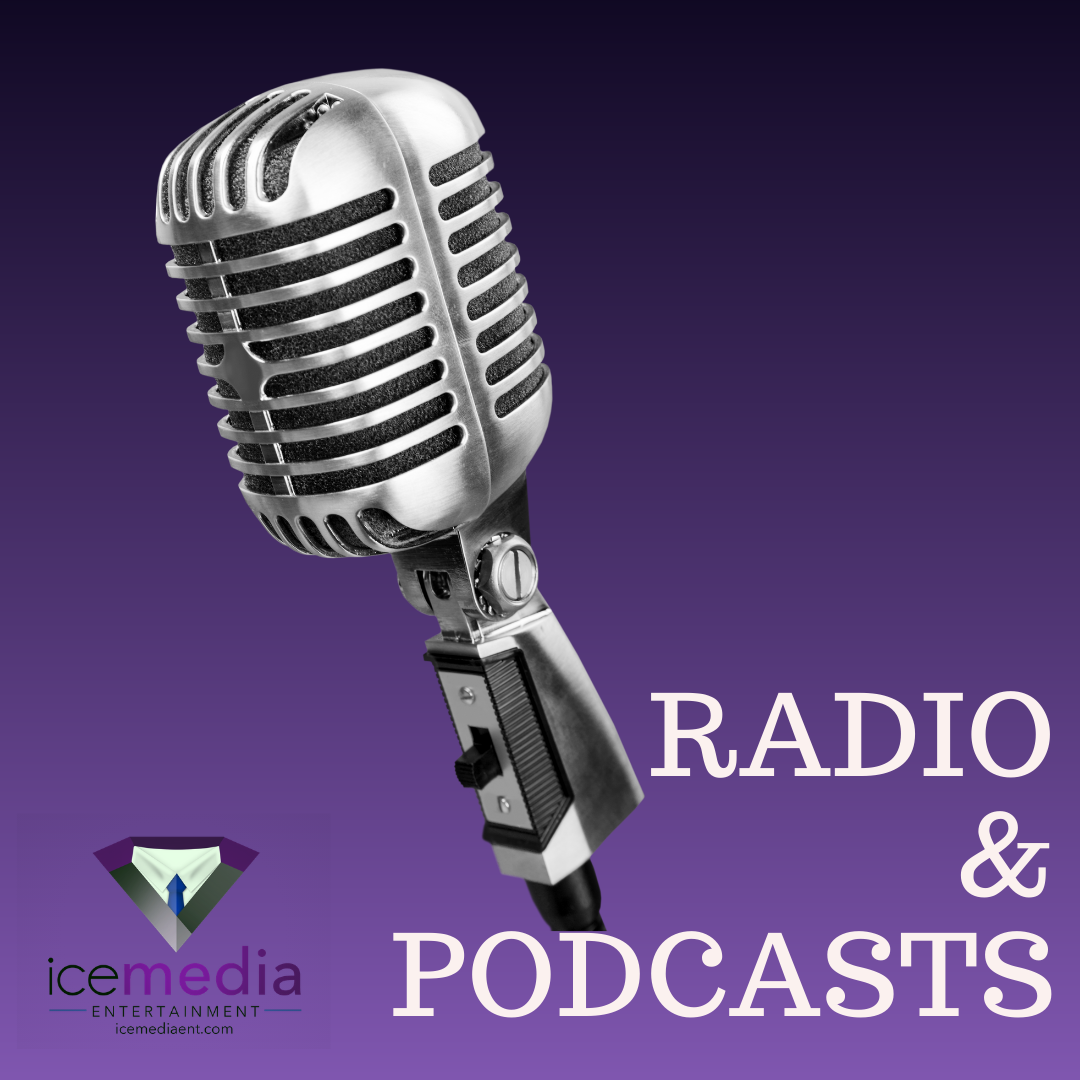 We interview authors, coaches and entrepreneurs seeking to grow their audience or promote a new product. As well as, feature music from up and coming artists. Our radio is live on demand and online streaming. We go live at the best time for our guests to connect with their audience.

Our podcasts focus on your growth in business, career and finances. Get free tips and advice on how to choose your niche market, easy and inexpensive ways to advertise and best social media practices. We bring in the experts with a proven track record.

The host, Ilene Carol, has over 10+ years experience working with authors, athletes, public figures, entrepreneurs and non-profits grow and promote their brands. She enjoys building brands and exchanging personal stories and experiences.

Promote Your Brand or Advertise Your Business
Are you interested in promoting your brand or advertising your business? Promotion Packages include: radio interview, article with permanent link and social media promotion. Available radio ads: live read, sponsorship and produced spots. Send an email to: media@icemediaent.com. We look forward to connecting with you.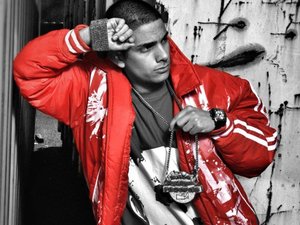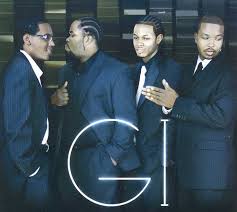 Our Radio & Podcast Shows
24/7 Online Streaming of Music & Weekly Guest Interviews & Episodes to Grow Your Business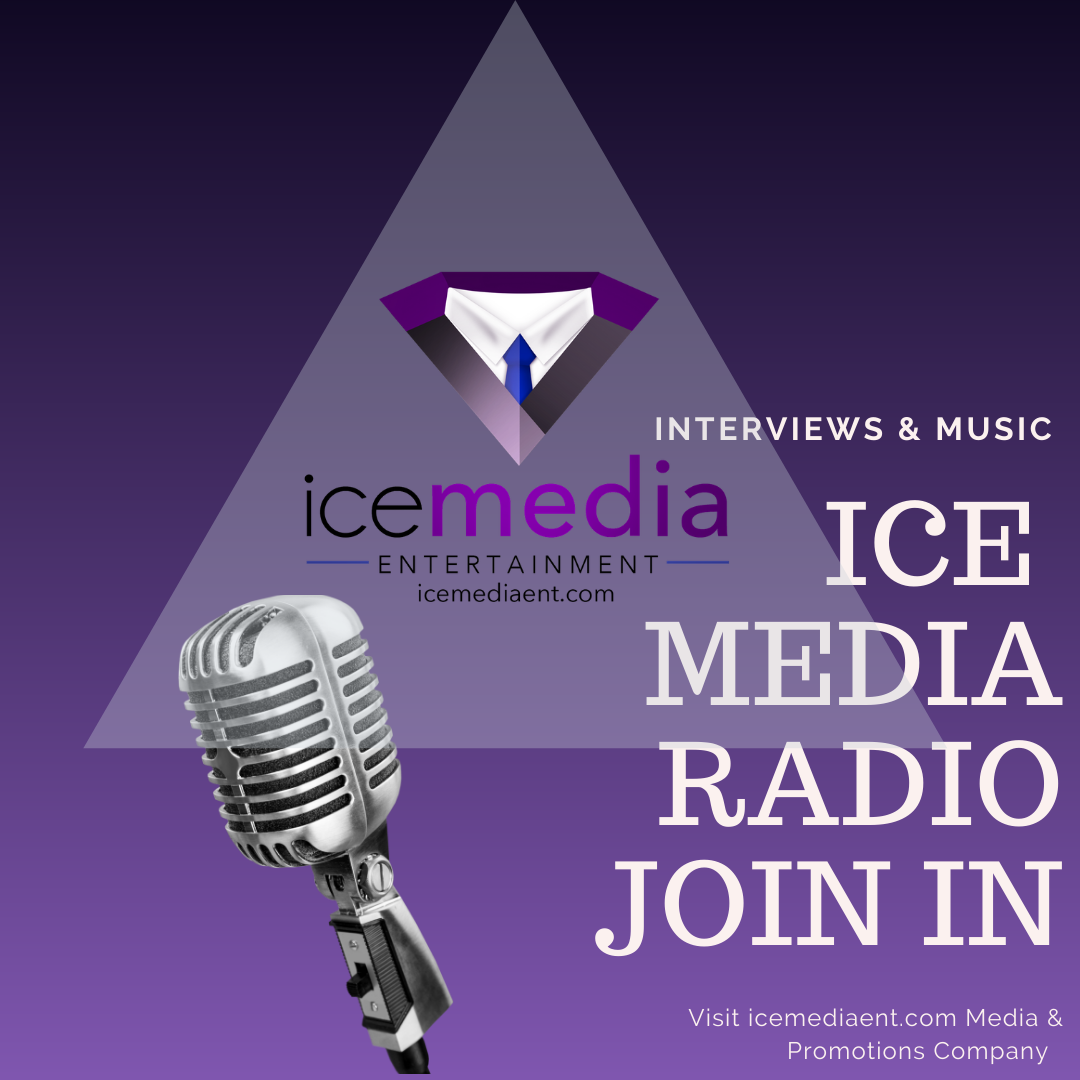 We interview Authors, Athletes and Advocates. Play music from up and coming Artists.
We bring the "A" Game straight to you.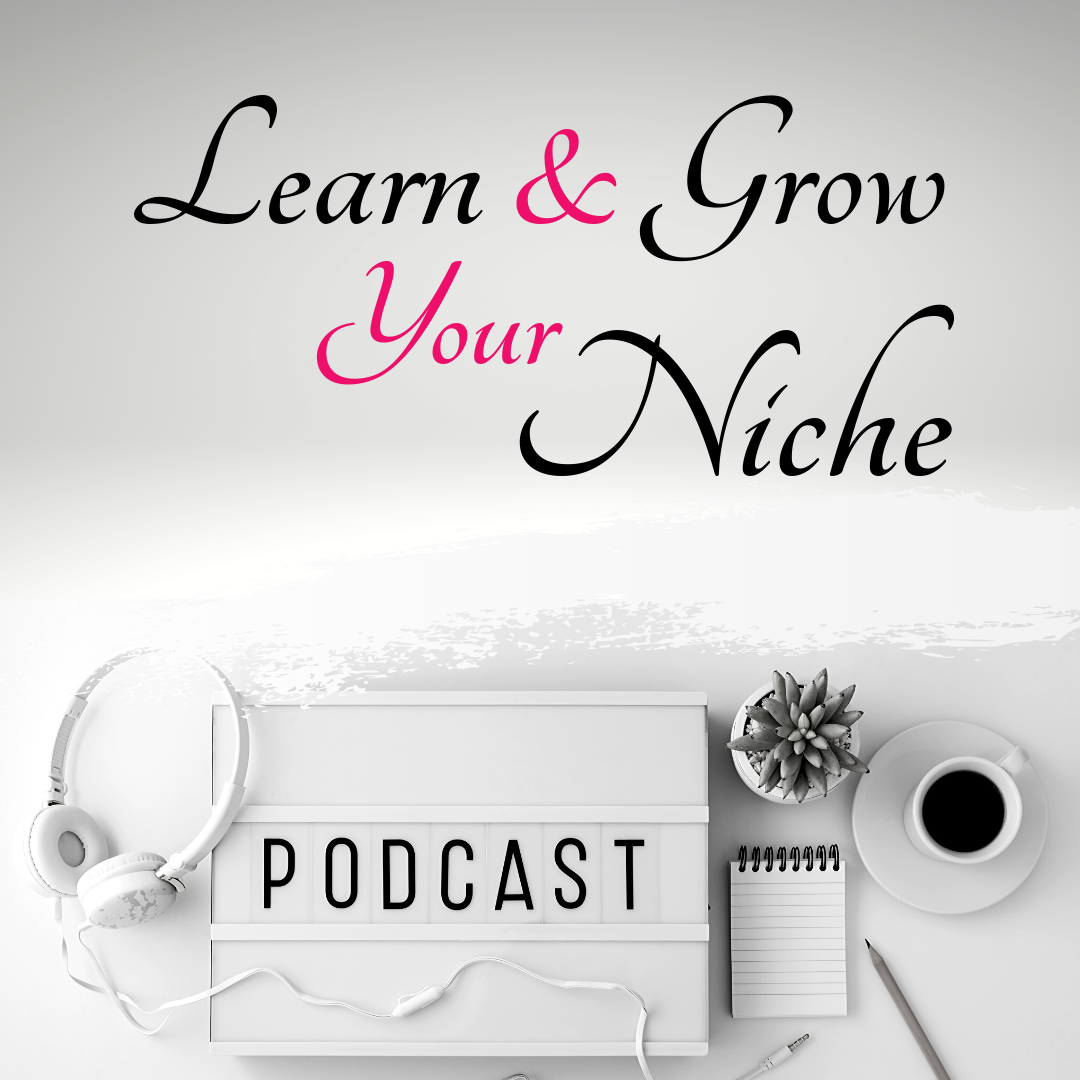 It's all about your money. Keeping what you have and making it grow. Business~Career~Finances
Interview with James Romain
James Romain is a Defensive Back for Philadelphia Soul. The Philadelphia Soul are a professional arena football team based in Philadelphia, Pennsylvania. We were able to catch up with James and talk about what is important to him now and his future goals.

Here are some interesting fun facts about James:
Nickname: Jae-Ro
Favorite Hobbies: Hanging out with friends and playing video games.
Favorite TV Shows: Martin, Dave Chappelle Show, and Sports Center.
Favorite Food: Curry Chicken with white rice and potatoes.
Favorite Sports Team: Dallas Cowboys
Best Player he ever played against: Joe Flacco
Best Non-athletic Talent: Drawing

Listen to Interview