Resources to Help Grow Your Business
Get free marketing tips, along with our news and promotions by subscribing to our Newsletter.
As a special Thank You, you will get a FREE E-Book - "How to Get Your Products or Services Noticed."
We promise not to overload your inbox or sell your email. The link will be sent to you in Email. Enjoy!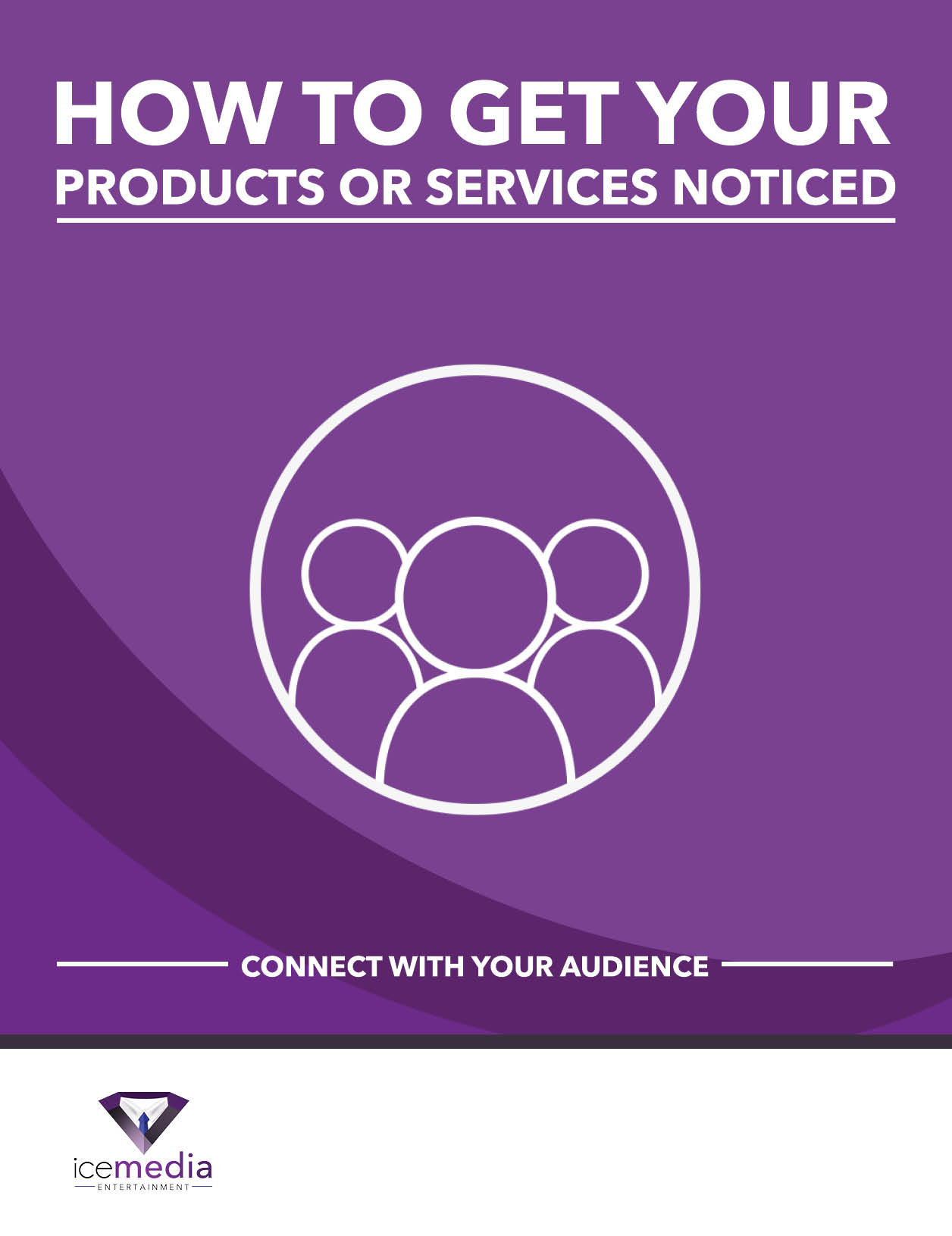 Marketing E-Books
Subscribe to our Newsletter or follow us on your favorite social media @icemediaent. We will let you know when we have marketing e-books available on our site for you to download to help grow your business.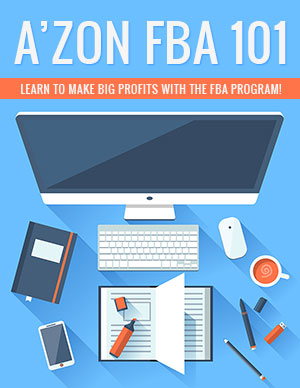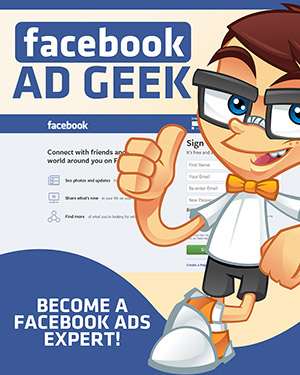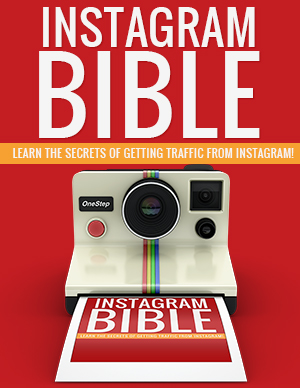 Get the Latest From Our Blog
December 11, 2019
One of the most important ways to sustain profits in your business is to create new products and services that your targeted audience will be eager to buy. You can accomplish this in a number of ways. The most obvious is the new product launch.
December 4, 2019
Customers are looking for solutions that actually work and offer good value. They are constantly asking the question, "What's in it for me?" With so many websites and businesses online, you need to answer that question from the moment they discover one of your products online.
November 29, 2019
How can you beat the odds to get more of your satisfied customers to spread the word about your products and services? Check out the various ways in this article on how you can increase the number of referrals you get for your business.