Resources to Help Grow Your Business
Get free marketing tips, along with our news and promotions by subscribing to our Newsletter.
As a special Thank You, you will get a FREE E-Book - "How to Get Your Products or Services Noticed."
We promise not to overload your inbox or sell your email. The link will be sent to you in Email. Enjoy!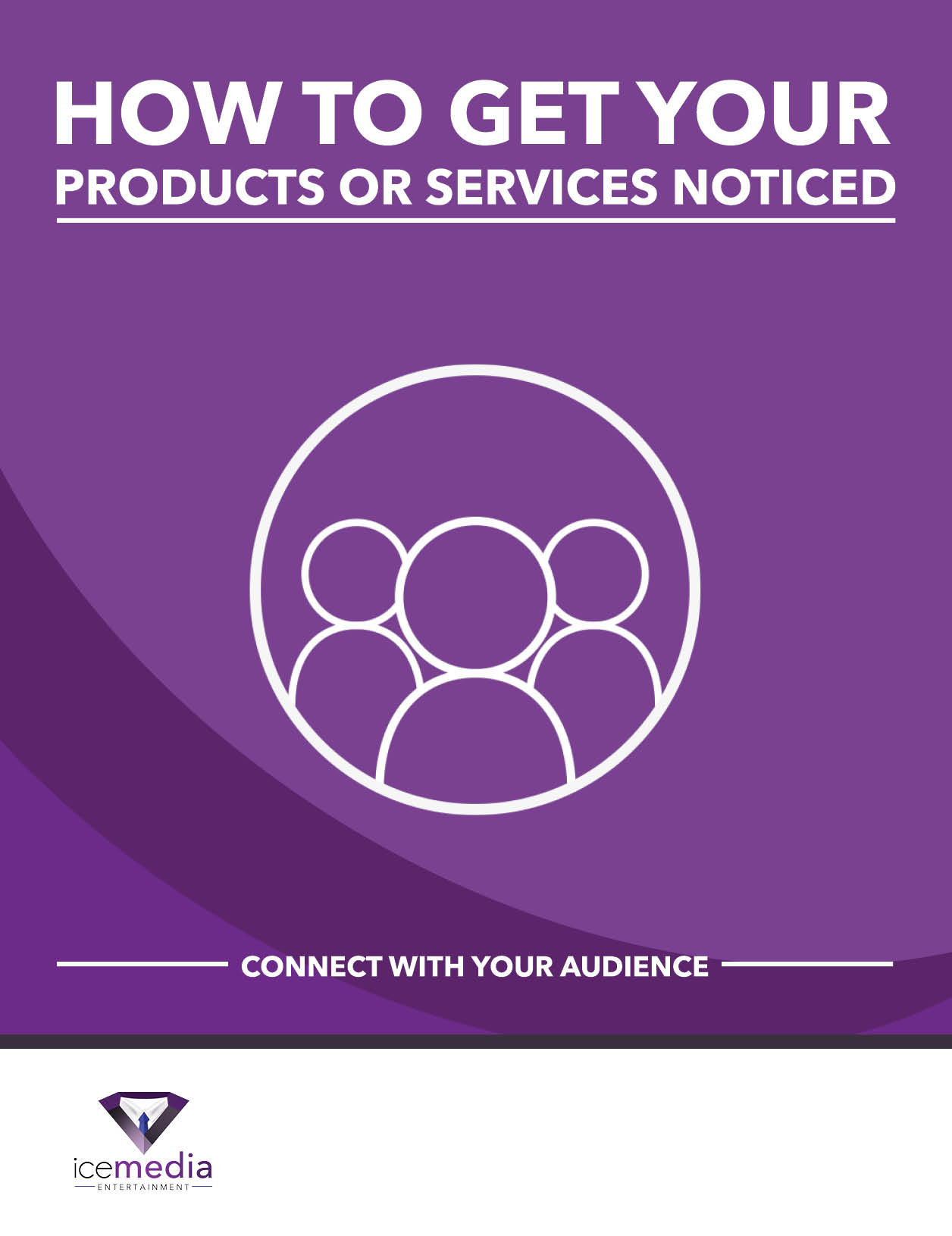 Marketing E-Books
Subscribe to our Newsletter or follow us on your favorite social media @icemediaent. We will let you know when we have marketing e-books available on our site for you to download to help grow your business.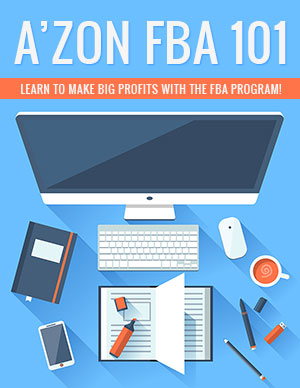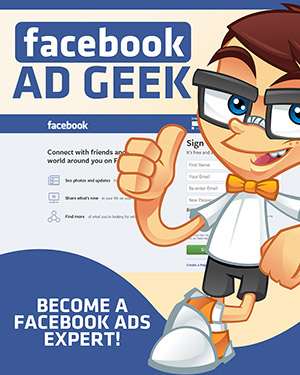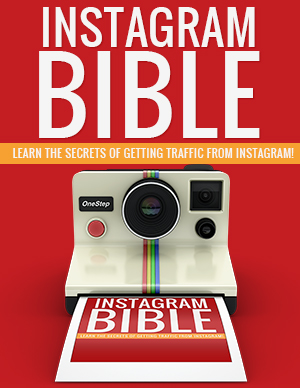 Get the Latest From Our Blog