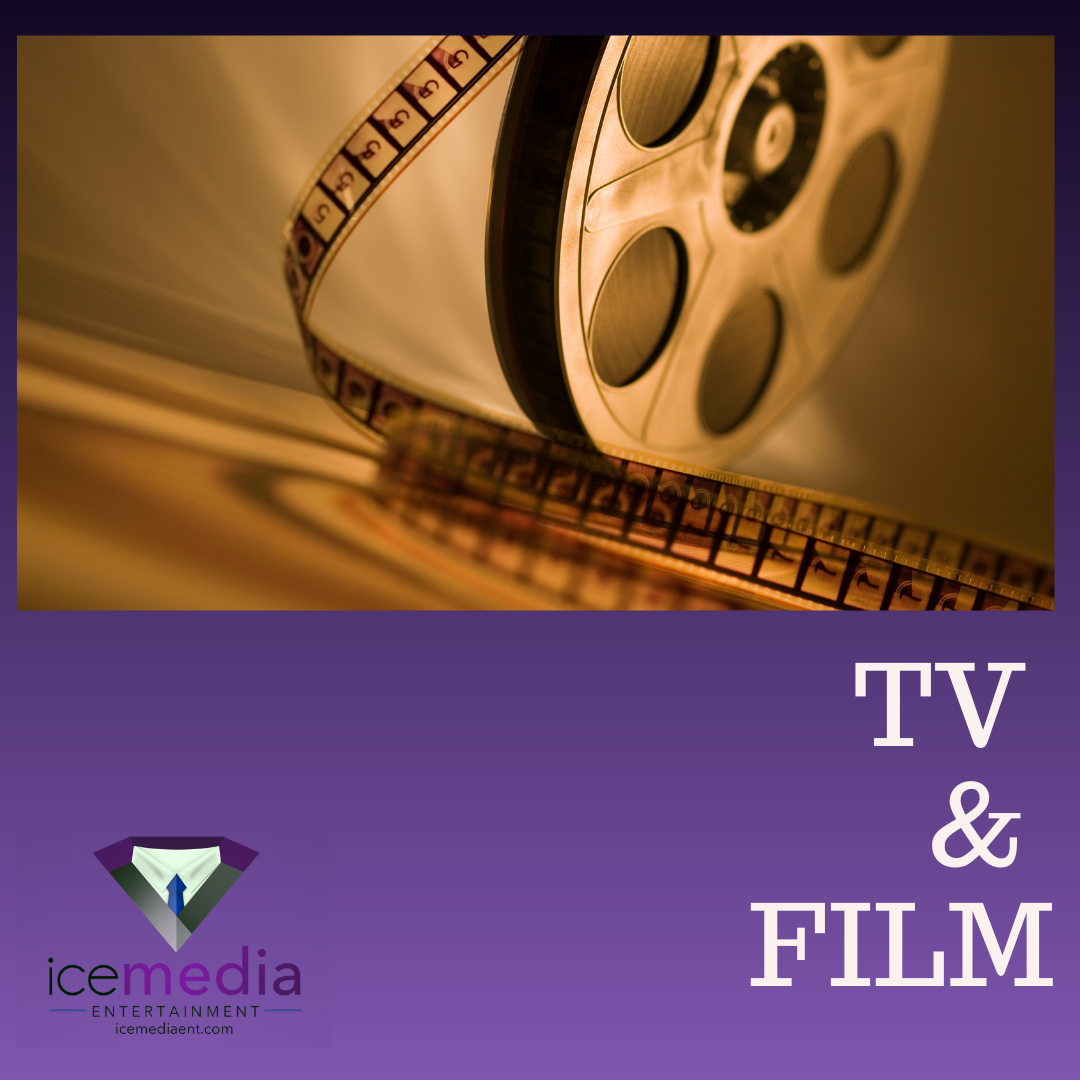 Our TV & Film Productions represent future endeavors for ICE Media Entertainment. Our productions consist of family based entertainment, indie films and relevant talk shows that build bridges, educate and empower.

ICE Media Entertainment, (IME), has partnered with Jake Entertainment, a multi-media production company with an innovative vision for TV and film productions. The CEO, Walter Jakubowski, is a Graduate of Florida State University in Film Production, with 20+ years in film and production.

IME will be the Executive Producer for these projects. The main objective will be to secure investor relations and sponsorships. Ilene Carol will be heading up this department, bringing her 20+ years in marketing and advertising to help promote the success of these projects.

For more information: Please send an email to: Ilene Carol at Ilene.Carol@icemediaent.com

**PLEASE NOTE** We do not accept any unsolicited material. Please do not send any ideas or scripts. We will not read them. Thank you.
Projects in Development
The following is a list of projects that we will be putting into production starting 2020 to 2022. Summaries are available for Investor Relations.
No Trespassing
The Forseen
The Briar Lake Murders
The Ordeal
We have distribution available from Bitmax and it's going to VOD, iTunes, Hulu, Netflix and others, as well as, distribution overseas.
Investor & Partner Relations
Are you interested in being an investor in our film productions? Investing in a film is a great incentive with tax deduction benefits.

According to FilmTVLaw.com - "Film and television producers are very fortunate this year, because a new version of the Section 181 Tax Deduction was passed as part of the Tax Cuts and Jobs Act of 2018 (TCJA). This is great news for anyone looking for private investor financing for a feature film, television series or live stage production.

The new Section 181 Deduction under the Tax Cuts and Jobs Act of 2018 (TCJA) likewise creates a 100% deduction for any money invested in a film, television series, or live stage production that is produced in the United States and that qualifies under the original qualification standards of Section 181.

What does a 100% tax deduction mean for a film or television investor? It means that for every $1.00 that a high net worth investor invests in a film or television series, the investor can write off 37 cents from that investor's tax return. That is a tremendous incentive to invest in a film, television or stage production, when more than a third of the investment can be written off."

READ MORE ABOUT THIS TAX INCENTIVE: CLICK HERE

We want these projects to support artist, indie films, provide employment, entertain and educate. Thank you for your interest in IME Film Productions.

For more information: Please send an email to: Ilene Carol at Ilene.Carol@icemediaent.com. Complete documentation and investor relations information is available upon request.
Meet the Executive Team
Meet the Executive Team behind the strategic planning of these creative projects and productions.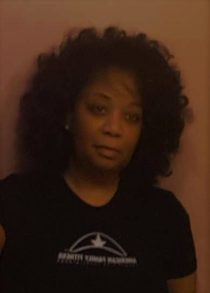 Executive Producer: Ilene Carol

View Profile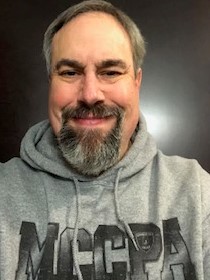 Director: Walter Jakubowski

View Profile