Be Seen & Be Heard
Our media productions offer additional visibility to build your personal brand. We want your audience to hear about your passion and read about your personal story. We offer radio, print, digital and social media promotions.
"WORKING TOGETHER CREATING STRONG DYNAMIC IDEAS"
We combine storytelling with the human approach. Our definition of storytelling - We define it as, telling a story. Telling a story that entertains, educates, inspires and empowers not only the listener, but the person telling the story. The human approach is about building a connection and being genuine.

Our unique brands provide several opportunities to help our clients build a broader audience. Effective storytelling creates bridges culturally, promotes innovation to solving problems and nurtures a shared understanding.

Whether you are interested in building your personal brand or you are a business owner interested in growing your business, we have a solution to meet your specific needs. Consult with us about your brand building, promotions or advertising interest. Send an Email to: contact@icemediaent.com.
Our Events
Sponsored events create amazing visibility to any brand. Place your brand in front of millions. From press releases, to email blasts and newsletters, social media campaigns, print and digital ad placements. Companies, public figures and venue owners can partner with us in various events. Launch parties, Charity Fundraising, CD Release, Book Signing and Magazine Contests. To get more information about sponsoring an event, send email to: contact@icemediaent.com.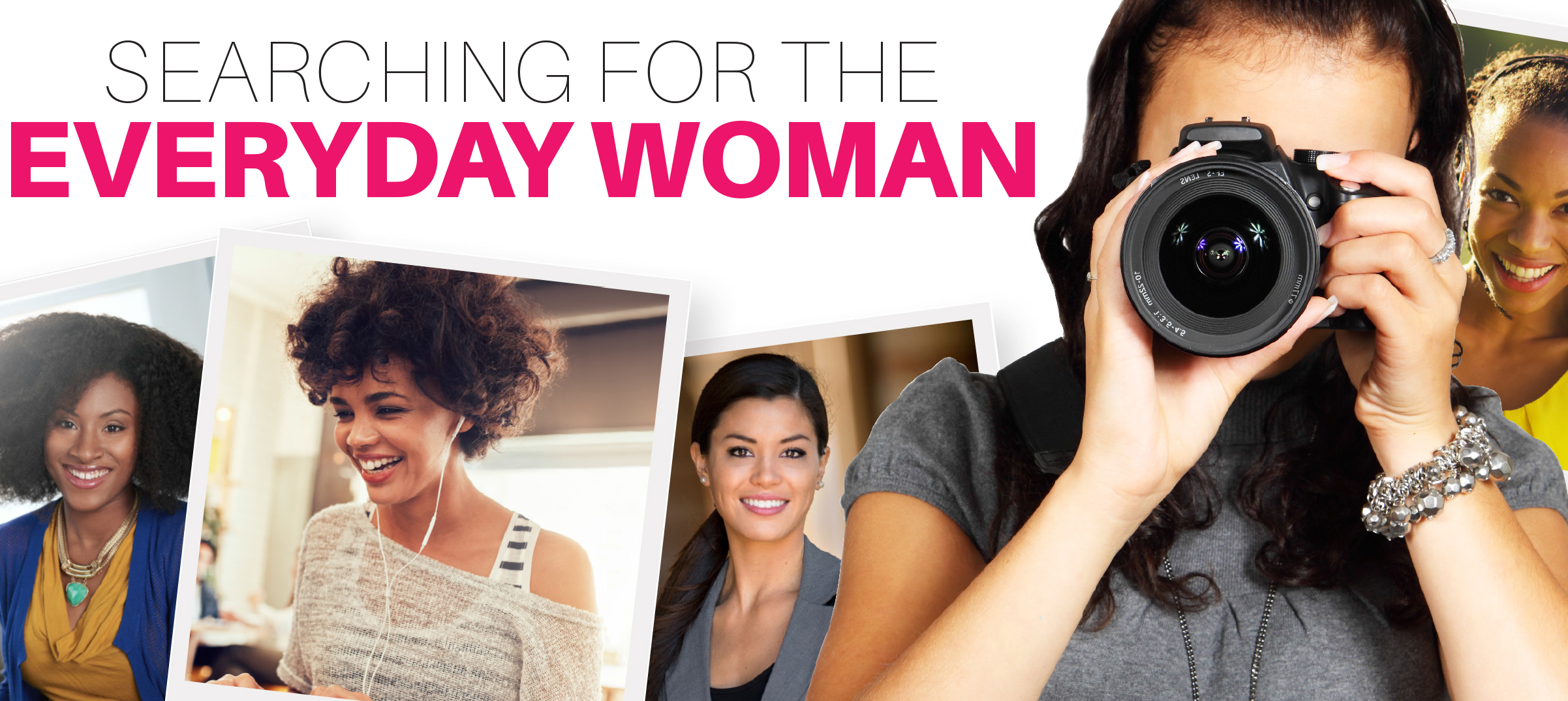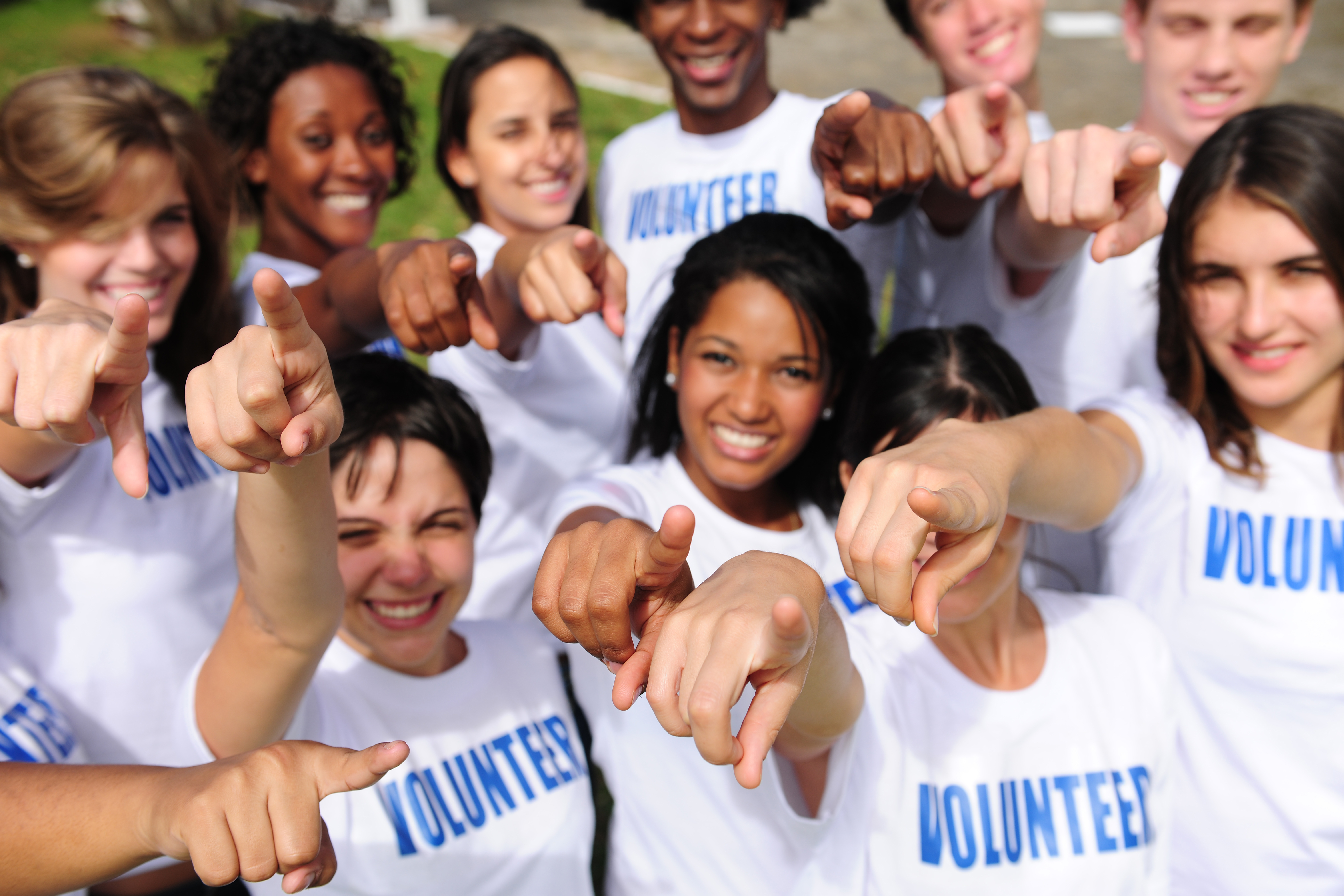 We Want Your Input
We are looking for the incredible and the inspiring to feature in our magazines and as guests on our radio show.
Do you know any women or men that are giving back to their community, charity involvement, experts in their field or have an inspiring story to tell? Please send us details of your suggestions to: Linda.Lane@icemediaent.com
Advertisement Opportunities
We offer two media outlets,(radio and magazine), and various sponsorship and promotion opportunities. If you offer a service or product or own a venue and you are looking for ways to increase sales and visibility, please contact us: media@icemediaent.com.
Join our team!
We are looking for creative types to join our team.
Magazine & Radio Staff
TV & Film Staff
Creative & Design Team
Freelance, Remote and Internship positions are available.
Send resume and cover letter along with your position interest to: jobs@icemediaent.com.