We offer a variety of solutions to help build your personal brand or advertise your business.
We have our own in-house media productions and promotion services to promote your brand, product, service or cause. Our approach is strategic — carefully designed and planned out to meet your short and long term goals. Leave behind your past marketing experiences. Let ICE Media Entertainment assist you in growing your audience and gaining more visibility for your brand.

Our team of experts will do the necessary research to figure out the best solution for your specific needs. We put together the precise combination of services, acting as your personal Brand Specialist. We can help your business or personal brand from start up to an existing entity wanting to increase their visibility.

Promotion Packages are better served for personal brands, such as, authors, athletes and coaches. Our Advertisement Campaign can be used for a CEO feature, a business selling a product or service, or for venue owners. Branding Packages will assist you in building your online image and company presence.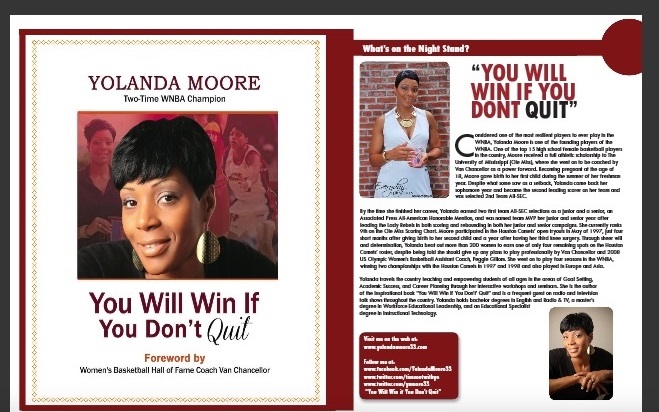 Promotion Packages
Radio Interview
Magazine Article
Email Campaign
Social Media Promotions
Online Website Placement
Premium Magazine Features
Membership and Event Access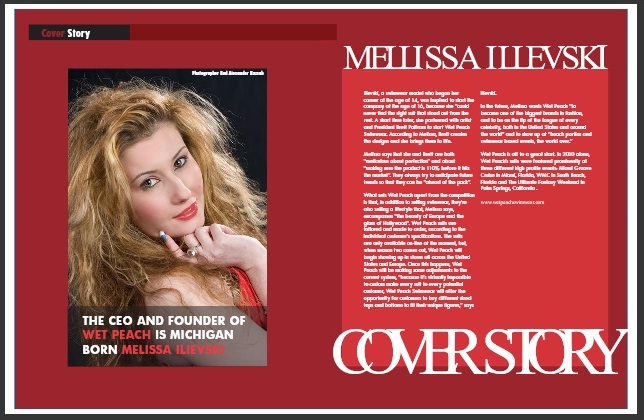 Advertisement Campaign
Membership & Brand Websites
Radio Ads - live read, sponsor, produced spots
Digital and Print Magazine Ads
Social Media Promotions
Press Releases
Sponsorship Opportunities
Membership and Event Access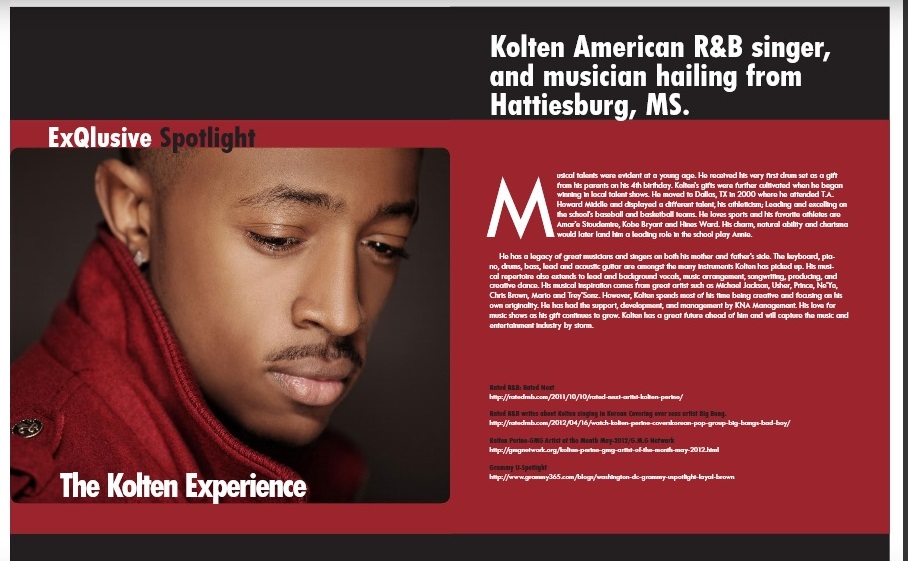 Branding Packages
Market Research
Branding Design
Website Development
Social Media Management
Public Relations
Consultations
Membership and Event Access
Our Media Productions & Promotion Services
We set up a networking environment as an effective resource to help put you in the right path for your endeavors.
We do this in the form of:
Schedule Your Free Consultation

Sponsorship Opportunites
Sponsored events create amazing visibility to any brand. Place your brand in front of millions.


Reasons to be a Sponsor
An event sponsorship is a win-win partnership. The contributor will give cash or an incentive in exchange for both visibility and brand awareness for an event. Sponsored events create amazing visibility to any brand.

Place your brand in front of millions. From press releases, to email blasts and newsletters, social media campaigns, print and digital ad placements. Companies, public figures and venue owners can partner with us in various event opportunities.

Some examples include: Launch parties, Charity Fundraising, Book Signing and Magazine Contests. To get more information about sponsoring an event, send email to: Linda.Lane@icemediaent.com.

Event sponsorship also gives your brand the opportunity to generate awareness, boost your image and gain media exposure. Increase the audience you already have and gain new followers, clients, customers and business. Are you interested in being a sponsor? Here are the different types of sponsors:

Media Sponsors - help to promote an event through paid advertisement or agree to promote the event through their social media channels, post on their blog/vlog or write an article in exchange for sponsorship benefits.

Cash and Financial Sponsors - sponsors who give money to an event in exchange for benefits outlined in a sponsorship agreement. This may include- promotions, promotional materials and keynote speeches.

In-Kind Sponsors - This type of sponsor offers products and services rather than cash. Examples: hotels, venues and businesses.

Promotional Partners - these consist of public figures, professional athletes, bloggers and celebrities who have a lot of followers and can help promote an event to their own fan base.

Regardless of the type of sponsorship, sponsoring an event is a fantastic marketing and promotions tool to generate additional visibility to any brand. It's also a great deal of fun! Email: Linda.Lane@icemediaent.com.
Events to Sponsor
Here is a list of Sponsorship Opportunities:
Networking Events and Conferences
Meet and Greet Parties
Launch Party and Events
Book Signing and Release.
Movie Premieres
Model Contests
Music Releases
Non-Profit and Fundraising
Black-tie Gala Events
Fashion Shows
Sports Events
Send an email concerning your interest in sponsorship to: Linda.Lane@icemediaent.com.
Schedule Your Free Consultation