Ilene Carol Talk Radio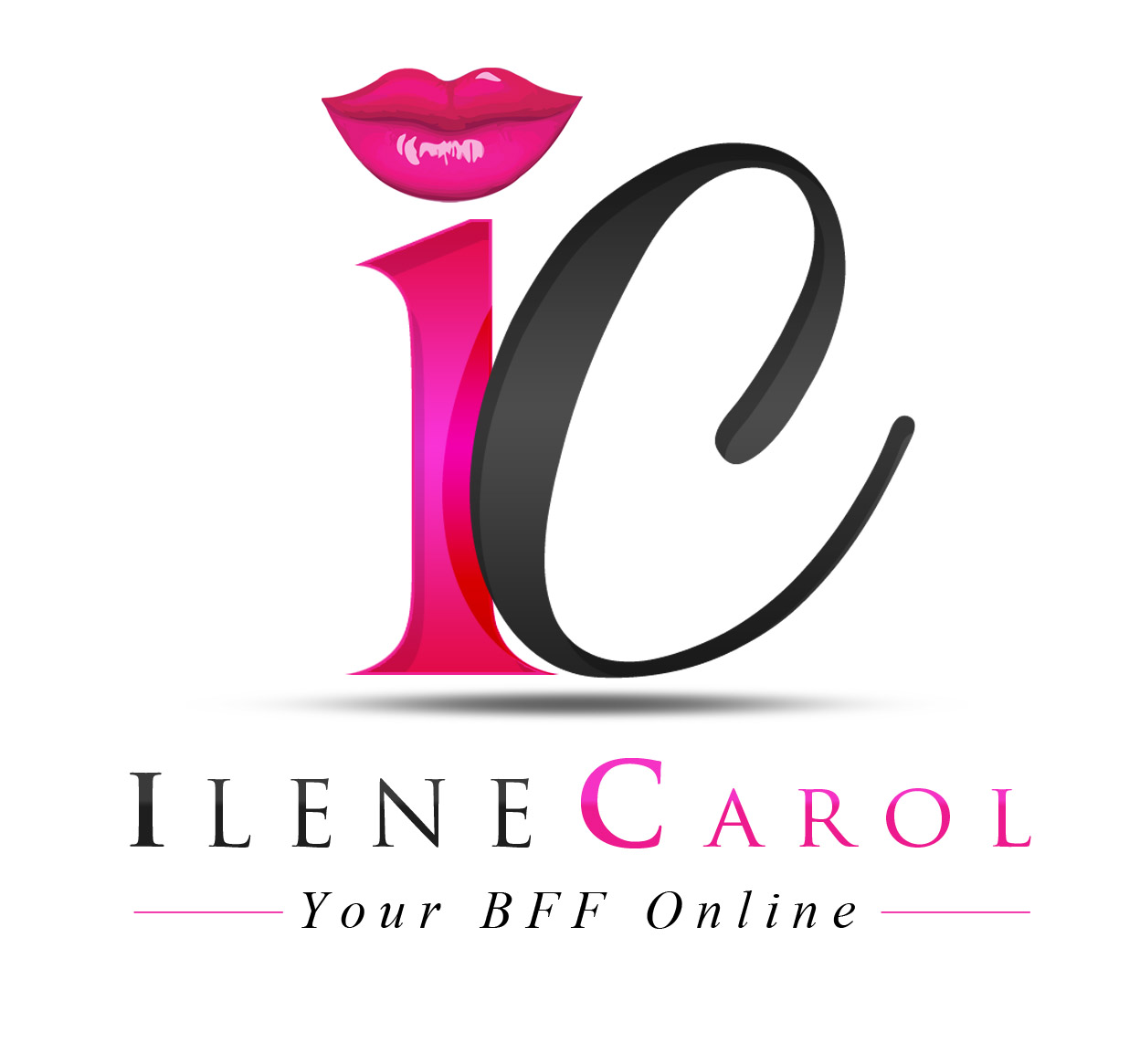 Online Talk Radio -- featuring experts in various fields -- business, health, career, finance, sports, motivation and more.
New League Magazine
New League Magazine is a lifestyle and entertainment quarterly publication for men. Featuring some of the most successful men in their field from all around the world.
Women's Quarterly
Women's Quarterly is a career oriented magazine for today's woman. Our content is focused on helping to empower women and provide tangible resources. We feature women with inspiring and successful stories.
We Want Your Input!
We are looking for the incredible and the inspiring to feature in our magazines and as guests on our radio show.
Do you know any women or men that are giving back to their community, charity involvement, experts in their field or have an inspiring story to tell? Please send us details of your suggestions to:
contact@icemediaent.com
Advertisement Opportunities
As a full service advertisement agency, we offer two media outlets,(radio and magazine), and various sponsorship and promotion opportunities. If you offer a service or product or own a venue and you are looking for ways to increase sales and visibility, please contact our sales team:
sales@icemediaent.com.
Our Additional Brands
We manage the following websites --
www.theblogpimp.com
- Talent Database of aspiring talent to book in our own productions, as well as, the projects for our clients;
www.webdesign4models.com
-- affordable web design and hosting services for aspiring talent.
Join our team!
We are looking for creative types to join our team.
Magazine Staff
Radio Staff
Creative Team
Freelance, Remote and Internship positions are available.
Send resume along with your position interest to: jobs@icemediaent.com.